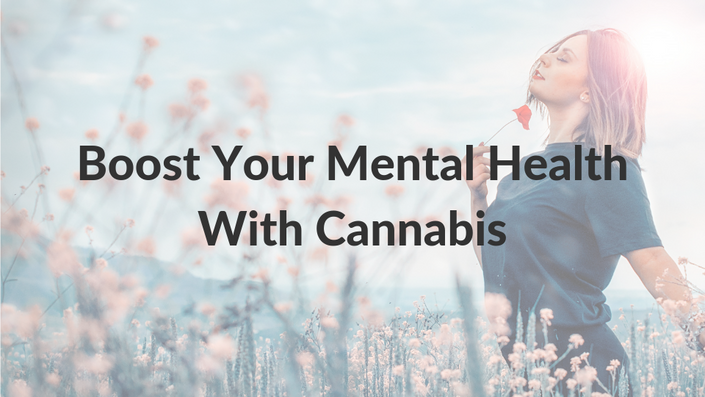 Transform Your Mental Health With Cannabis
An 8-Week Program To Help You Live Your Happiest & Healthiest Life
In this program you'll learn how to manage symptoms of anxiety and depression, wipe out stress, practice true self-care, and revamp your diet and lifestyle to support a healthy mind. You'll learn how to use cannabis and CBD to heal emotional and physical pain. You'll explore your relationship with cannabis in both microdoses and macrodoses, and push yourself beyond what you though you were capable of.
Not all strains of cannabis are right for people who are anxious or depressed. Not all products are effective. In this program I'll teach you how to create the right set and setting for working through trauma with cannabis. I'll show you how to combine it with yoga, meditation, exercise, sex, and massage to get maximum stress relieving results.
My name is Dr. Michele Ross, and I got myself from off of all pharmaceutical medications (and heavy drinking) by switching to cannabis. I am now thriving, not just surviving, with PTSD and fibromyalgia.
I have helped hundreds of people just like you get off the couch and back to living their best life ever. I'm here to help you make an informed decision on whether cannabis is right for you, how to properly use it to boost your mental health for the long-term, and how to avoid any legal issues or social stigma surrounding your use. If you still have questions after this course, I will be available via email.
Your Instructor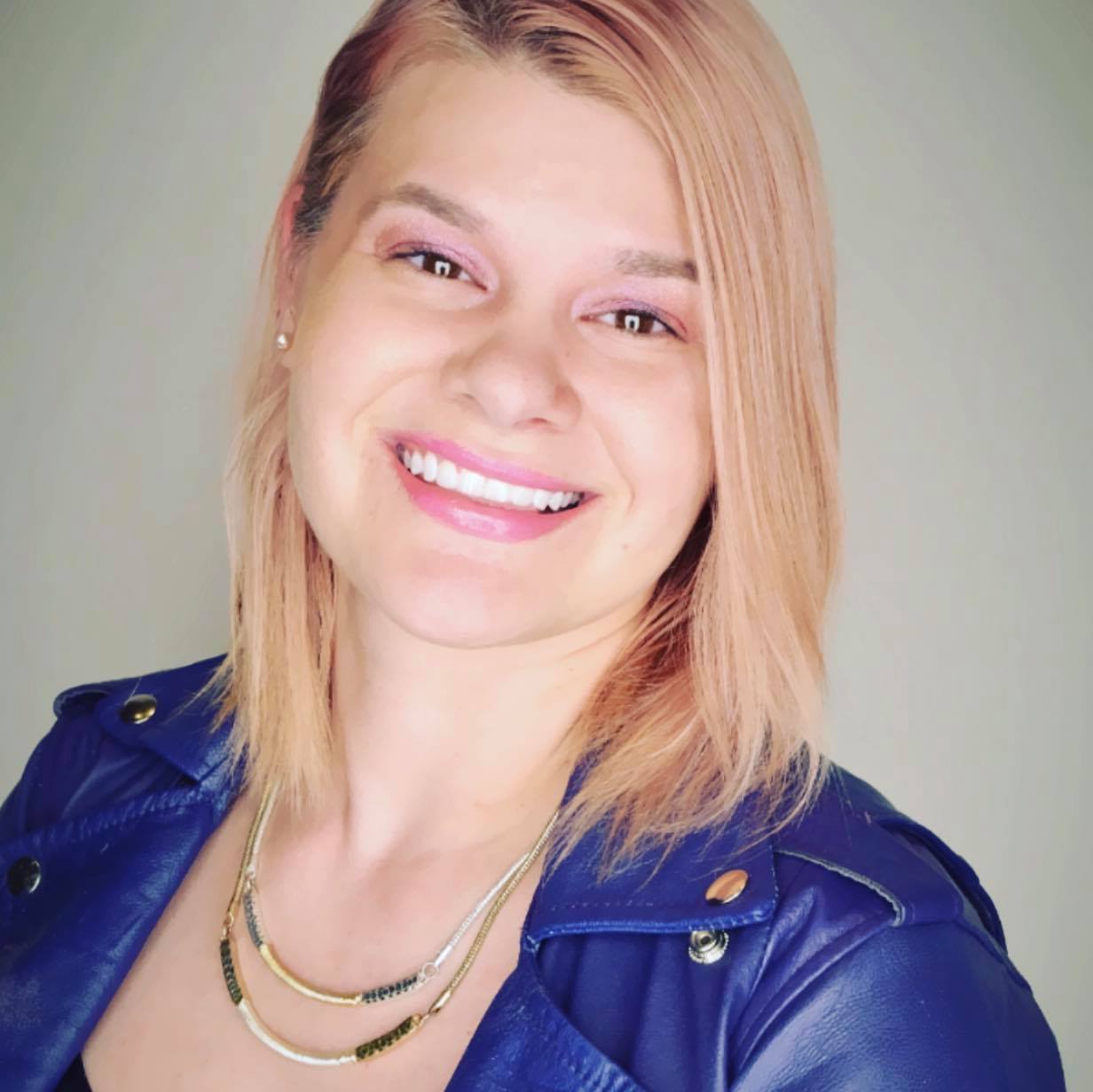 Dr. Michele Ross is an international speaker on cannabis for women and has been helping patients with chronic illness thrive for the last 6 years. She is a scientist with a PhD in Neuroscience from the University of Texas Southwestern Medical Center at Dallas, where she studied in the department of Molecular Psychiatry.
Dr. Ross is the author of Vitamin Weed: A 4-Step Plan to Prevent and Reverse Endocannabinoid Deficiency, co-author of Train Your Brain to Get Thin: Prime Your Gray Cells For Weight Loss, Wellness, and Exercise, and CEO of Infused Health, a cannabis health coaching platform. She founded the first 501c3 nonprofit dedicated to cannabis and women's health.
Dr. Ross was diagnosed with fibromyalgia five years after starring on the hit CBS show Big Brother. Dr. Ross has used cannabis, kratom, and other natural substances to break free from toxic pharmaceuticals and be as active as she was before her diagnosis. She is proud to have helped men and women heal all over the world.
Connect with Dr. Ross:

Website: www.drmicheleross.com
Twitter: www.twitter.com/drmicheleross
Facebook: www.facebook.com/drmichelerossphd
LinkedIn: www.linkedin.com/in/drmicheleross

Imagine What Life Could Be Like If You:
Felt less physical and emotional pain each day.
Had more consistent energy to do what you love.
Ate healthy without flaring up your symptoms.
Were able to remember your trauma without reliving it.
Finally felt heard, understood and supported.
The Only Way To Get These Results Is To Invest In Yourself And Take Action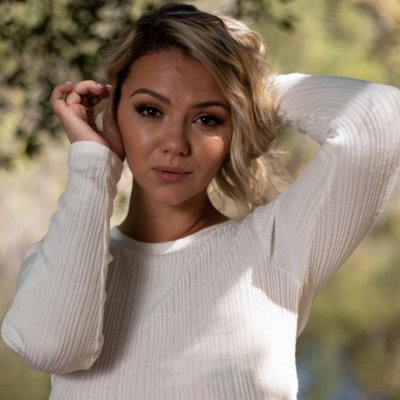 "Dr Ross is so knowledgable about the hottest topic right, CBD, and her passion for using it to heal people is amazing. Her energy, humor, and relatability are refreshing and inviting. The type of wisdom and warmth that you'd want if your health journey should include CBD"
- Ashley Rogers, NP
The Program:
WEEK 1: Your ECS Profile™
WEEK 2: The ECS Activator™
WEEK 3: The Brain Chemistry Calibrator™
WEEK 4: The ECS BluePrint™

WEEK 5: The Cannabis Accelerator™

WEEK 6: The ECS First Aid Kit™

WEEK 7: The ECS Detox™

WEEK 8: The ECS Reboot™
Here's what you get in this course:
You'll learn the basics of the endocannabinoid system, including what endocannabinoids and phytocannabinoids are and what they do to your brain and body.
You'll dive deeper in understanding how the endocannabinoid system is broken in chronic illness and how cannabis can restore balance to your brain chemistry.
You'll find out if you need a medical marijuana card and learn how to buy your first cannabis product.
You'll track and optimize your cannabis use in terms of dosage, product, and symptom relief including anxiety, depression, sleep, pain, spasms, energy, nausea, GI issues, focus, and more.
You'll eliminate toxins found in your food, medicine cabinet, beauty products, home and workplace.
You'll prime your ECS for optimal response to cannabis by adding foods and supplements that increase endocannabinoids and cannabinoid receptors.
You'll identify and eliminate stressors while learning and implementing stress-management and self-care rituals.
Finally, this will be fun! Cannabis makes working on yourself easier and faster than traditional programs.
Frequently Asked Questions
When does the course start and finish?
The course launches May 1st! You'll continue to have access to the course after you have completed it. ​REMINDER: Only 100 seats available for the May 2019 program. The next class will be full price and won't start until July 1st!​
How long do I have access to the course?
How does lifetime access sound? After enrolling, you have unlimited access to this course for as long as you like - across any and all devices you own.
What if I am unhappy with the course?
We would never want you to be unhappy! If you are unsatisfied with your purchase, contact us in the first 30 days and we will give you a full refund.
You're a Great Fit For This Program If:

You're open to being coached.
You're open to new foods, supplements, and concepts.
You'll complete any homework or challenges I provide, including exercises, food, stress, or cannabis diaries.
You're willing to purchase low-cost products that will transform your life.
You're ready to listen to your body's wants and needs.
You're NOT a Great Fit For This Program If:
You're not ready to make changes with your diet and lifestyle.
You're closed to new ideas and concepts.
You don't want to try new things.
You don't have time or ability to finish homework, or schedule followup coaching sessions when necessary.
GET IN WHEN THIS COURSE LAUNCHES!
REMINDER: Only 100 seats available for the May 2019 program. The next class will be full price and won't start until July 1st!